Relay For Life of Owasso/Collinsville Celebrates More Birthdays in Overnight Event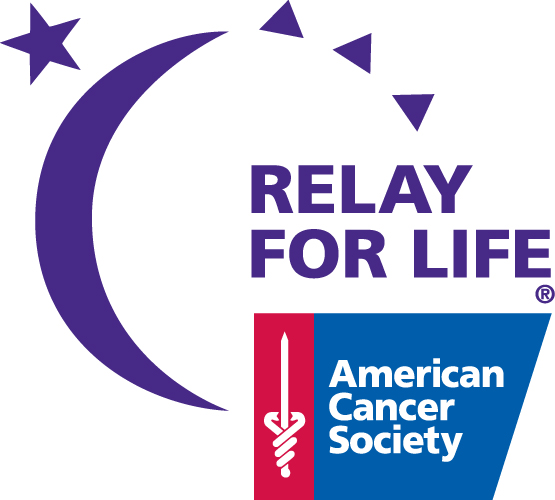 Teams of Owasso/Collinsville residents will gather at Owasso High School Multi-purpose Center on Friday, May 10, 2013 from 6:00pm-6:00am for an overnight relay against cancer.
The American Cancer Society's Relay For Life is a fun filled event that mobilizes communities throughout the country to celebrate survivors (anyone who has ever been diagnosed with cancer), and remember loved ones while raising money for the fight against cancer.
The event begins with a cancer survivor/caregiver lap celebrating those who have survived cancer or who are currently battling cancer. Games, music, and live entertainment encourage people through the night. Some teams also hold creative fundraisers at their camp sites during Relay.
Relay For Life's Luminaria Ceremony takes place after sundown, honoring the community's cancer survivors and remembering those lost to the disease. Participants will circle a track that is surrounded with glowing luminaria that bear the name of someone who has battled cancer. Luminaria may be purchased for $5.00 by calling Dana Johns or by visiting www.RelayForlife.org/owassookand clicking on the Luminaria link.
Also a part of the Owasso/Collinsville Relay For Life event is the "Fight Back Ceremony in which will inspire Relay participants and will challenge them to take a personal pledge of action (e.g., stop smoking, eat more healthy, exercise regularly etc.) in fighting back.
Please join the Committee in Kicking Off the Event at their "Kickoff Dinner and Auction" on Friday February 1st, 2013 from 6-8p.m. at the Owasso Community Center. Admission is $5.00 for a wonderful sit down italian dinner and dessert. Learn more about the event, register as a survivor, sign up to be on a team, or just come enjoy the fellowship and help us kick off our 2013 Season and make a difference in Our Community. For More info call Kim Short, Kickoff Coordinator at

918-406-4433

.
The American Cancer Society Relay For Life first started in May 1985, when Dr. Gordy Klatt took the first step of this 24-hour walk around the track in Tacoma, Washington raising $27,000 to support the American Cancer Society, We can PROUDLY say that the communities of Owasso/Collinsville have raised over $1 million dollars cumalatively for the Cure! For more information on how you can get involved in Relay visit www. RelayForLife.org/owassook or Call Event Chair Holli Woodward at

918-381-7070

or Ashley Davidson at

918-779-5427

.